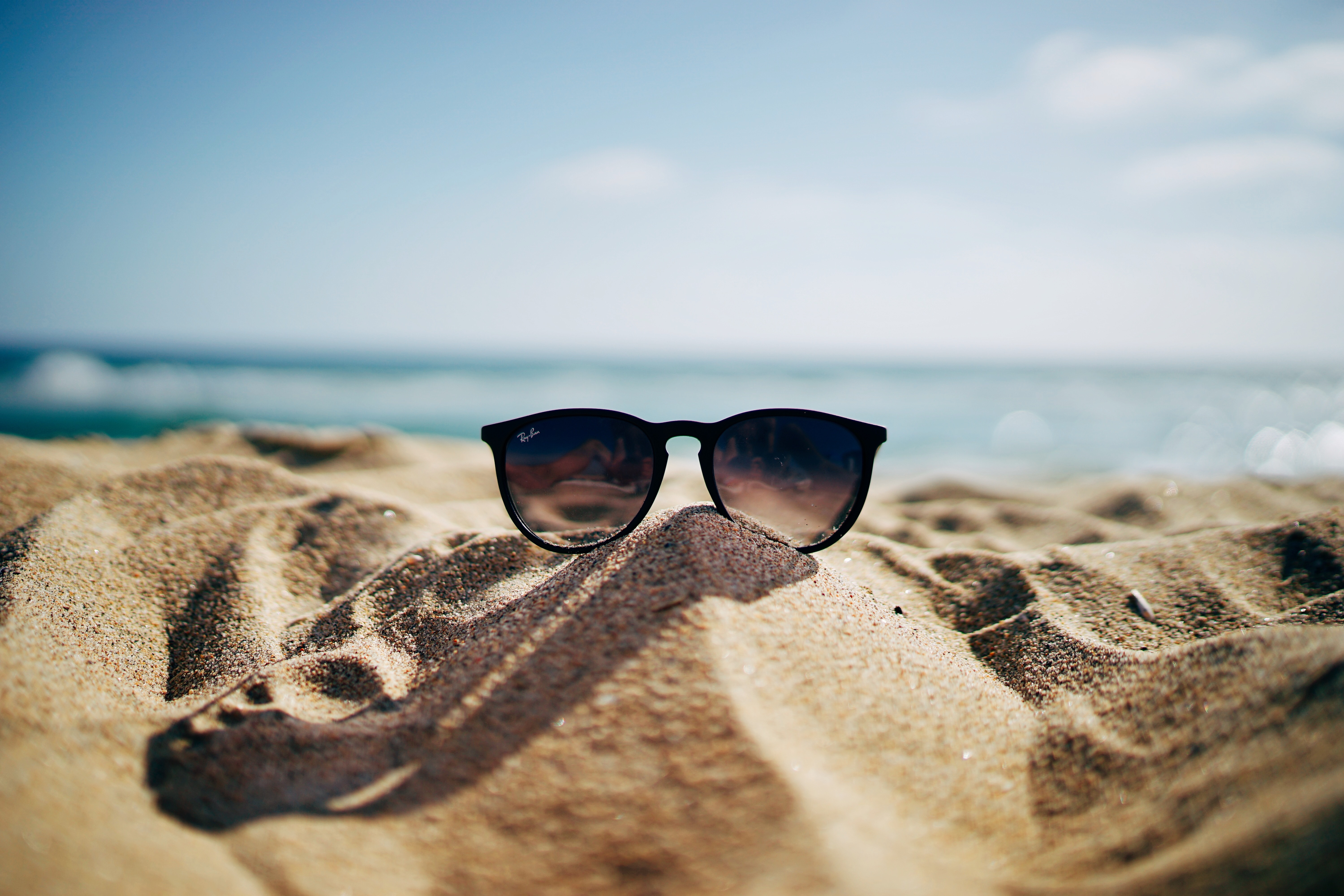 Co jest do zrobienia między sezonami na jachtach luksusowych? Na...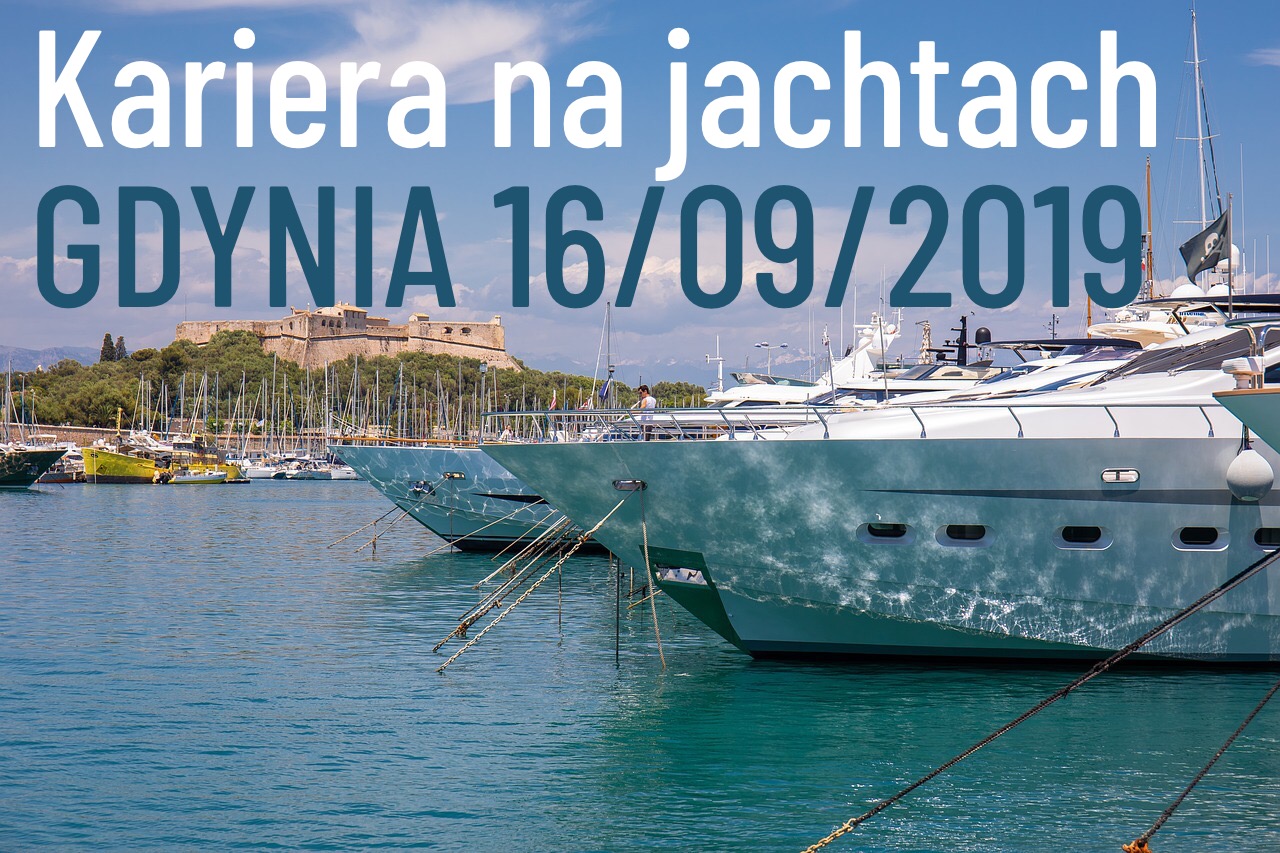 Szkoła Morska oraz Stewarding Academy mają ogromny zaszczyt zaprosić na prelekcję o możliwościach pracy w żeglarstwie morskim pod tytułem: LIVING THE DREAM - KARIERA NA JACHTACH LUKSUSOWYCH Gdzie? Szkoła Morska w Gdyni, ul. Polska 13A, 81-339…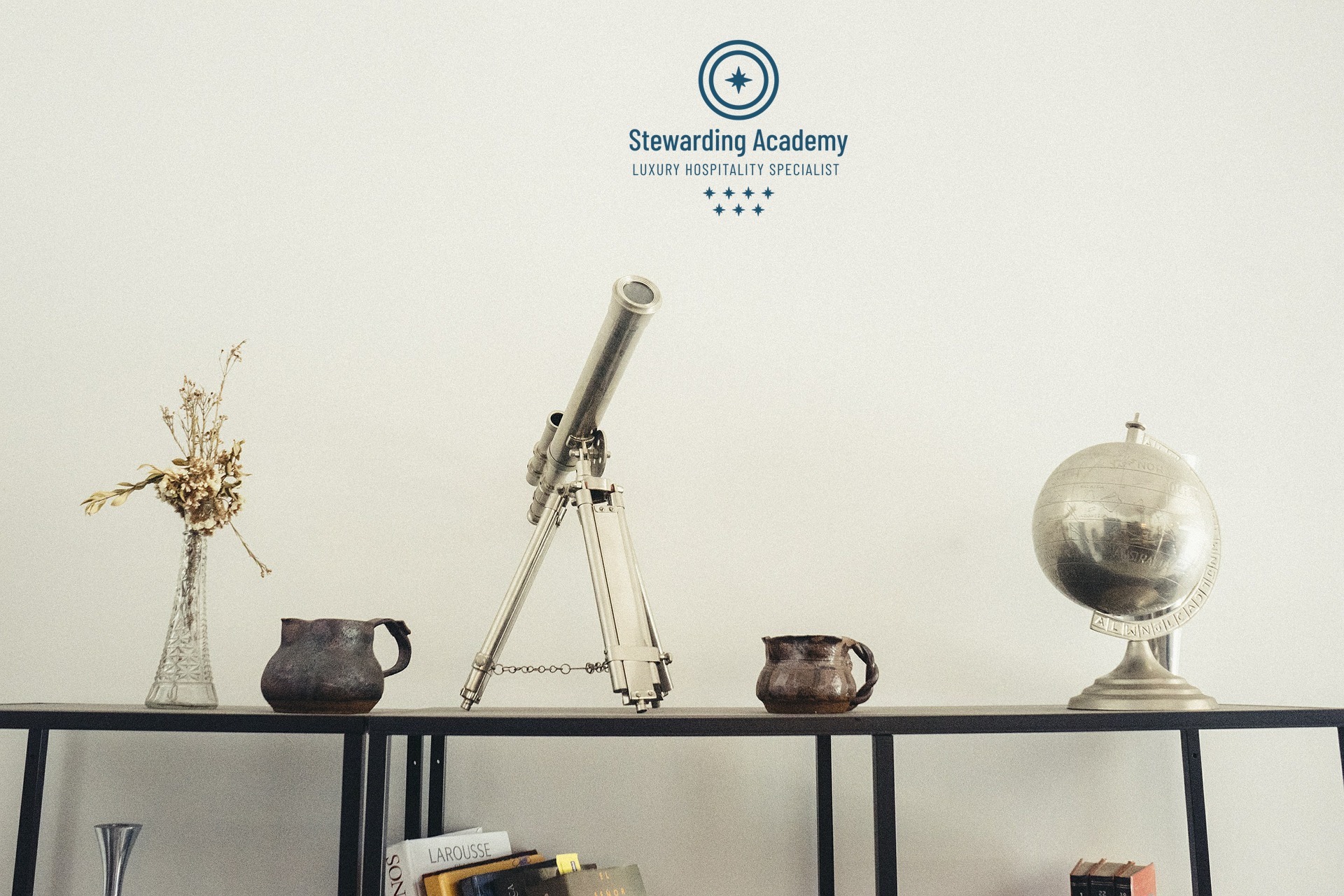 There are those private spaces of positive comfort...